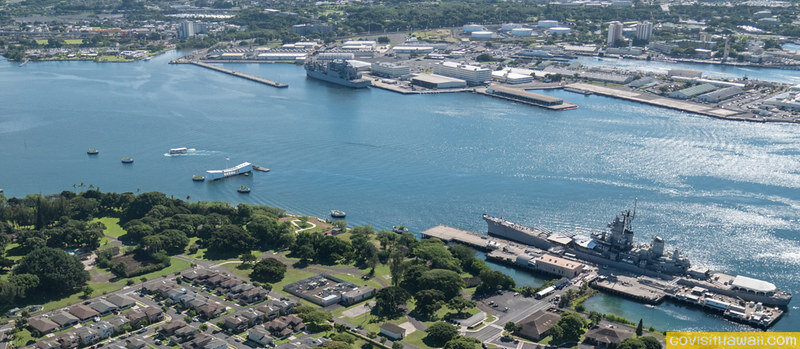 Today is Pearl Harbor Remembrance Day. This year marks the 80th anniversary of the surprise attack. It's a time to reflect upon the bravery and sacrifices on this "date which will live in infamy" as Franklin D. Roosevelt so solemnly said.
—
Hawaiian Airlines announced a flash sale that's truly incredible — fares starting at $62 one-way to/from Hawaii! Tickets must be booked by the end of today for travel dates between January 13 and February 17, 2022. Another restriction is that flights to Hawaii must occur between Sundays and Wednesdays, while flights from Hawaii must be booked for Tuesdays through Fridays. Check out this flash sale here.
The post Remembering Pearl Harbor + Hawaiian Airlines flash sale with fares starting at $62 one way appeared first on Go Visit Hawaii.