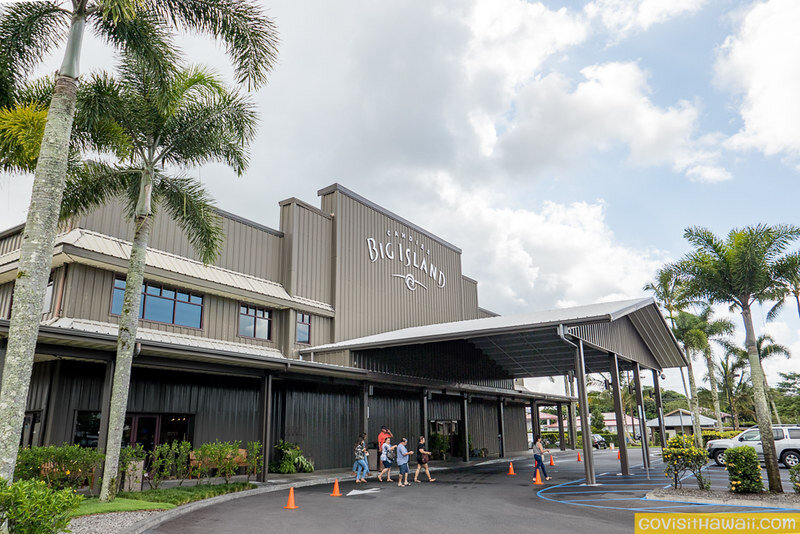 When you are exploring Hilo, a tasty stop to check out is Big Island Candies. This Hilo spot is the Big Island Candies' flagship location. (See this link for a bit of history about Big Island Candies.)
As soon as you walk inside, greeters welcome you with aloha and free samples. You can also enjoy a free cup of Kona coffees as you shop and observe the factory.
Big Island Candies is probably most known for their shortbread cookies. We especially like their chocolate-dipped, macadamia nut shortbread cookies.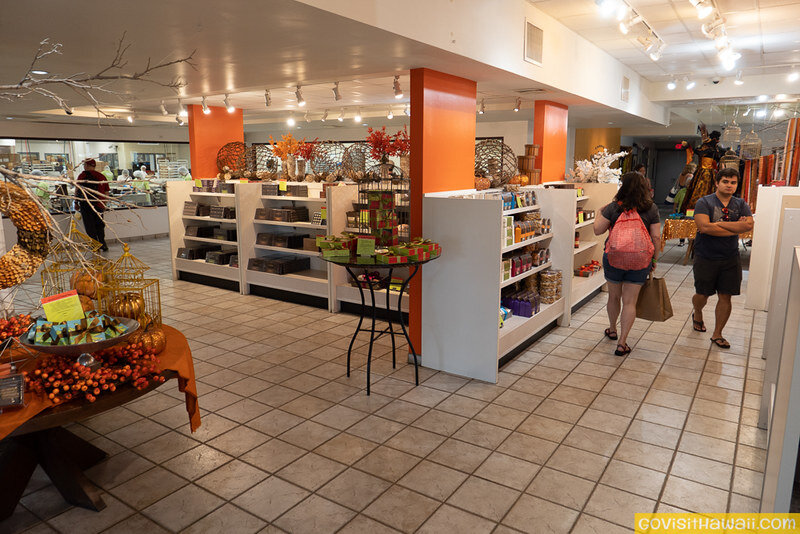 This Big Island Candies location is a combination of their bakery/factory and a shop. From inside the shop, you can watch the deliciousness being made through a glass window.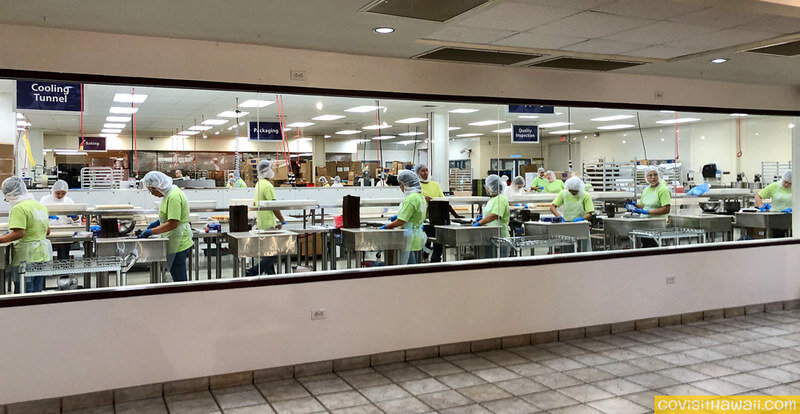 Overhead signs indicate the factory processes.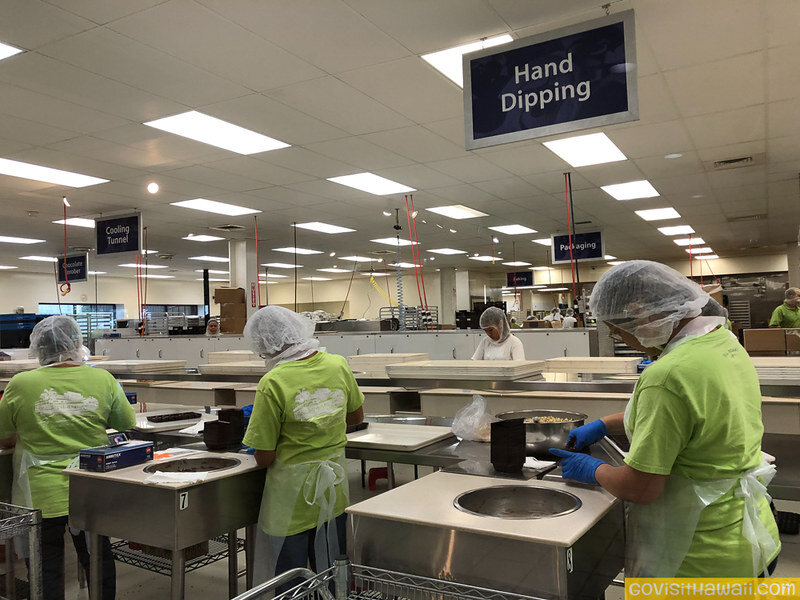 Overall, a stop at Big Island Candies is a brief, interesting and yummy stop. "Beware" though, you might be tempted to buy treats to enjoy on your vacation or take home. Just be careful about leaving milk chocolate items in your rental car as it might melt.
Feel free to check out more of our photos from our visit to Big Island Candies in Hilo.
Big Island Candies is located at 585 Hinano St., Hilo, HI. 96720. Check out their website for more information.
—
P.S. We're aware that this article might come across as an advertisement. It is not sponsored or paid. If you're new here, you might like to know that we never write any sponsored or paid articles. We are just visitors like you who are on the lookout for interesting places to see in Hawaii.
The post Take me there Tuesday: Big Island Candies in Hilo appeared first on Go Visit Hawaii.