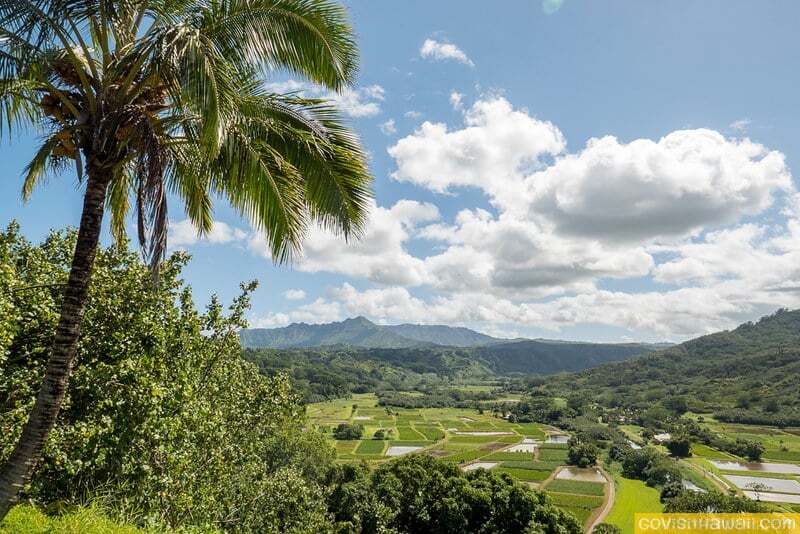 The Hanalei Valley Lookout on Kauai's North Shore is a stunning sight to see. Shades of green extend as far as the eye can see. It's a great spot to take in the Garden Isle's beauty.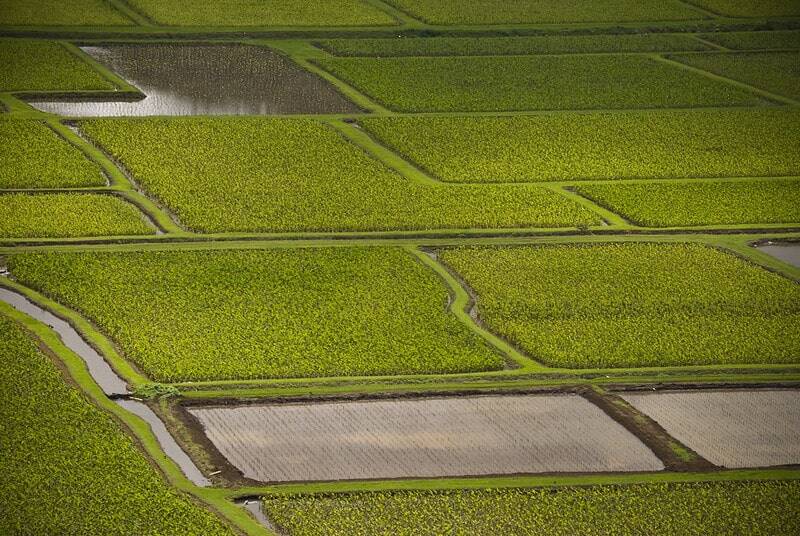 The taro plant grows in the fields. This plant is very significant to the Hawaiian culture.
To find this spot, use our directions from our original Hanalei Valley Lookout article:
You'll find this lookout just off Highway 56/560 around the Princeville area. Look for a pull out on the mauka (mountain) side of the road just past the Princeville shopping center as you're heading west. For a Google Map to create directions, see this link.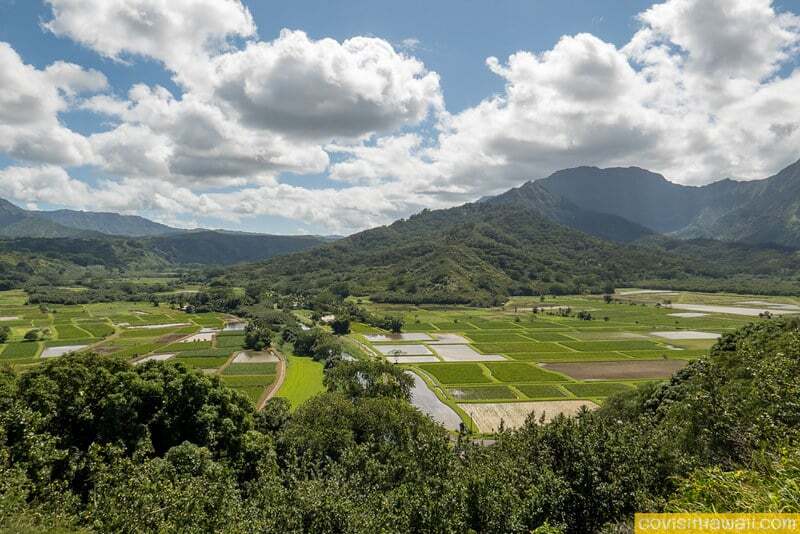 Don't miss this scenic spot on your Kauai vacation itinerary.
The post Take me there Tuesday: Hanalei Valley Lookout on Kauai appeared first on Go Visit Hawaii.