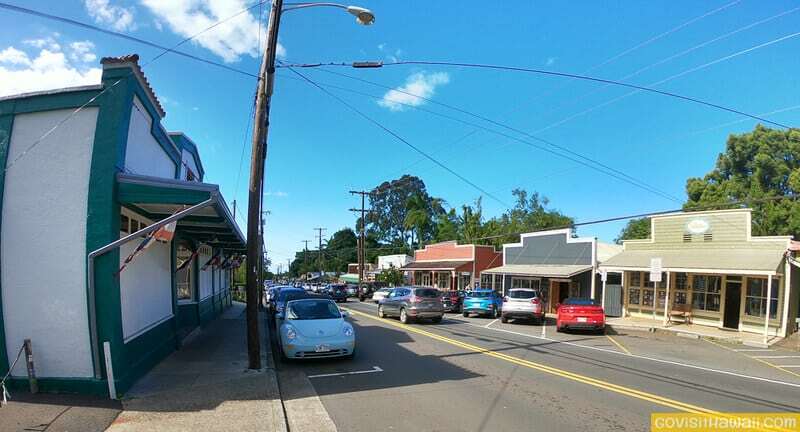 Maui's small town of Makawao is so unique and worth a stop to enjoy its personality and history. The town's plantation and paniolo (Hawaiian cowboy) influences combine for a one-of-a-kind culture.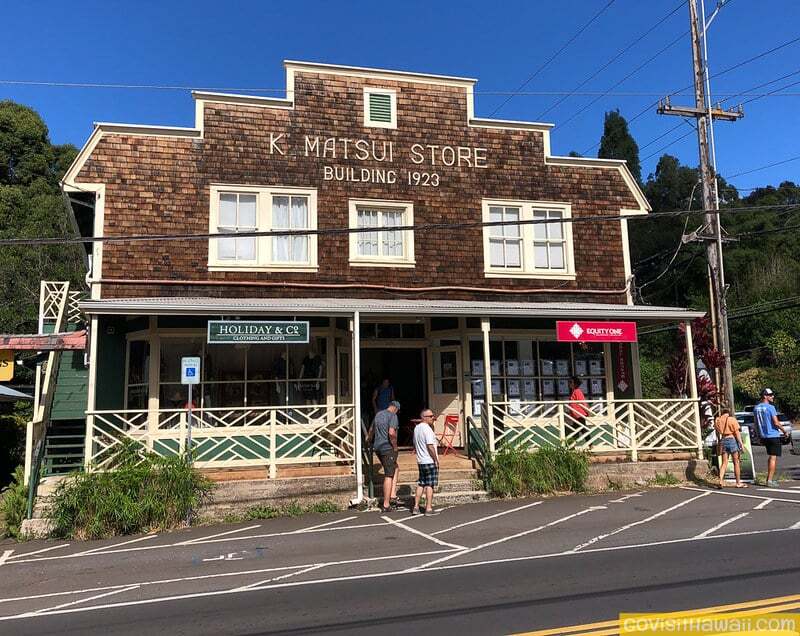 Makawao is located on the slope of Haleakala in the region known as "upcountry" Maui. To get here, aim for Baldwin Avenue near the intersection of Makawao Avenue and look for parking along Baldwin Avenue.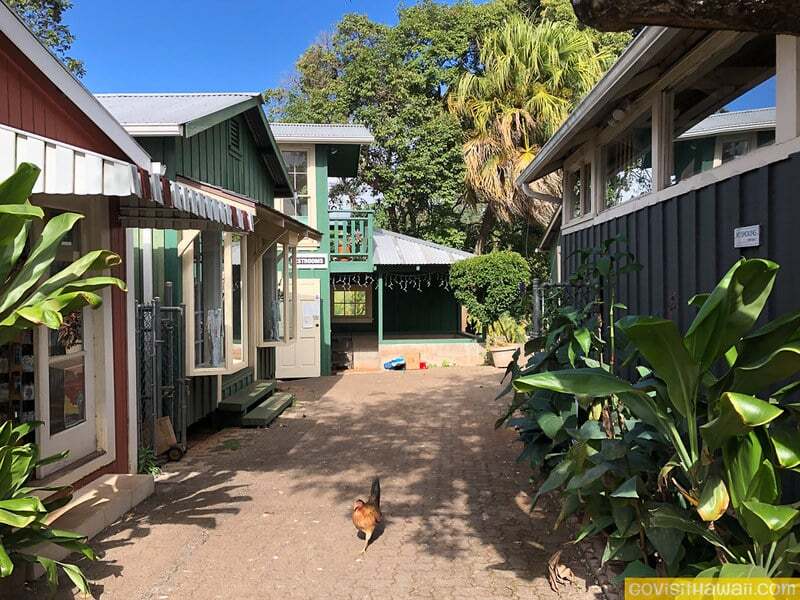 Enjoy the plantation era architecture of the shops lining Baldwin Avenue. Pop into the shops for souvenirs and artwork.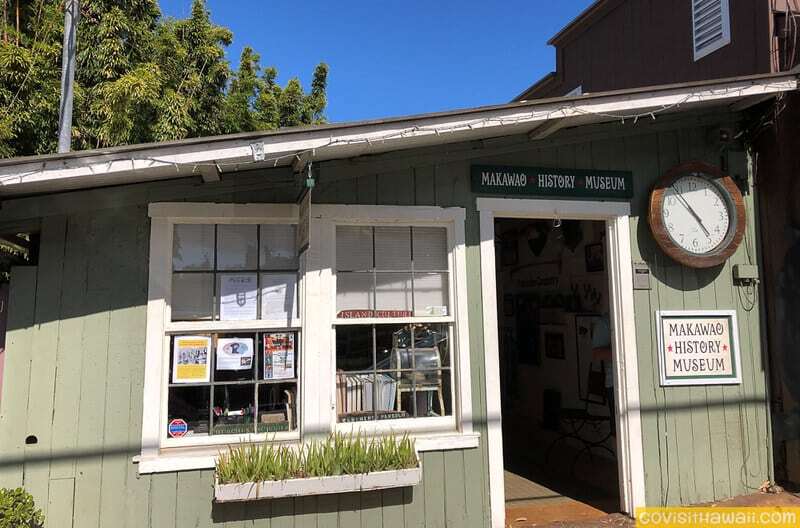 The Makawao History Museum is small, but it's packed with photos and antiques that speak of the town's culture and past.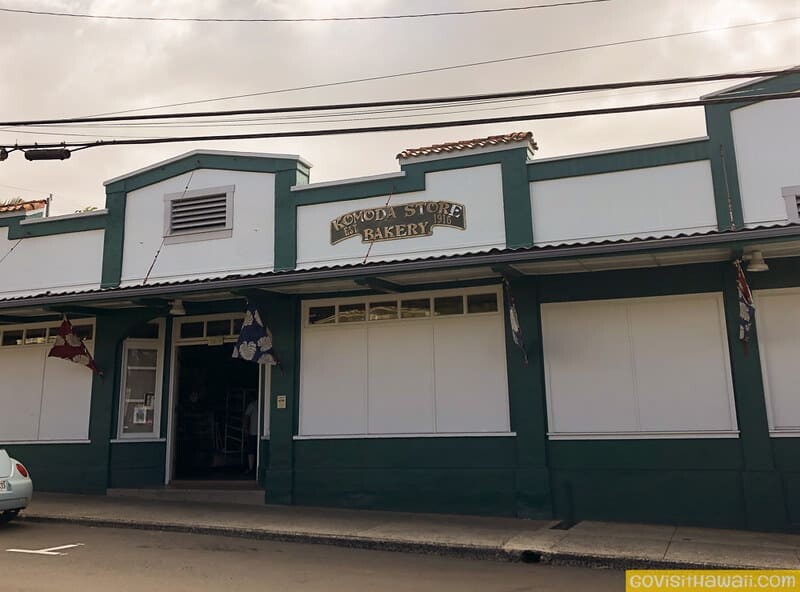 Food-wise, our theory is that you've not really experienced a culture until you've sampled the goods at the local bakery. So, stop into the T Komoda Store, which is known islandwide for its delicious cream puffs and "stick" doughnuts, which are shown in the photo below.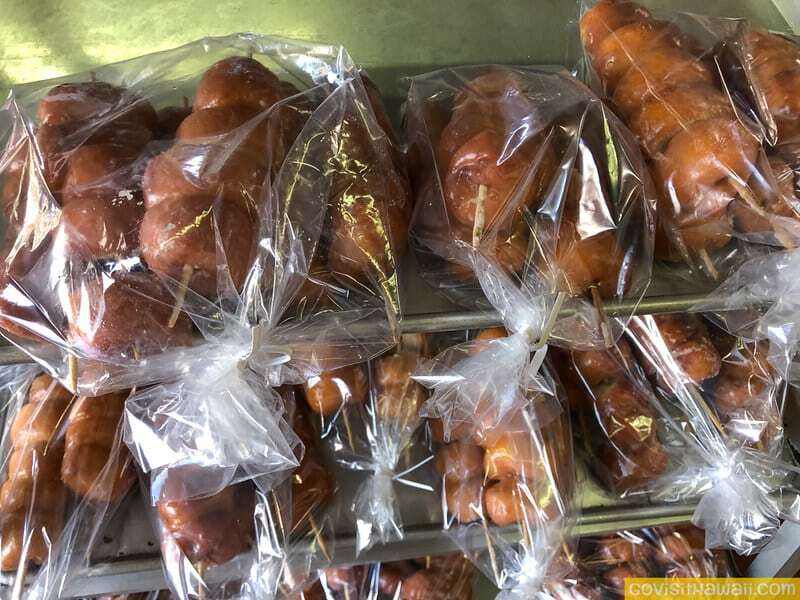 Other noteworthy attractions in Makawao:
For more of our photos from Makawao, see this link.
Have you been to Makawao? How was your experience?
The post Take me there Tuesday: Makawao, Maui appeared first on Go Visit Hawaii.