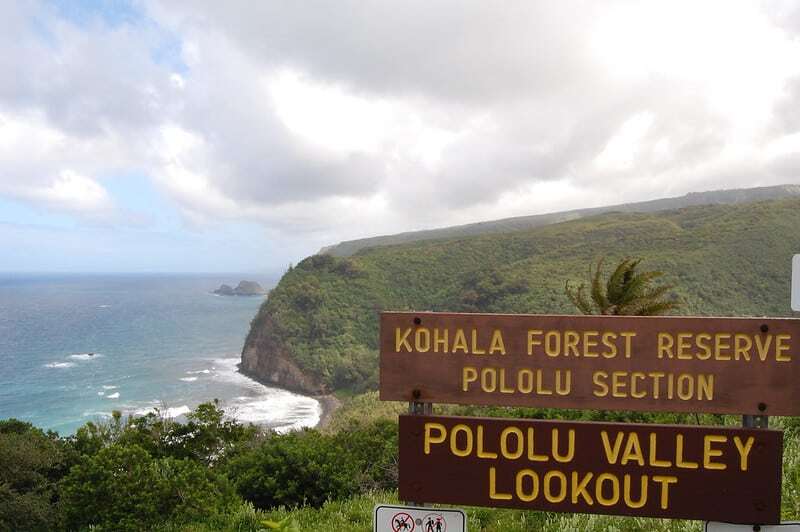 As you drive around the edge of the Kohala volcanic mountain on Highway 270, you'll pass through multiple climates and scenic terrain. The most spectacular view of this drive is situated at the end of the road — the Pololu Valley. This miles-deep valley is flanked by green cliffs and a black sand beach. It's most definitely worth the trip to see!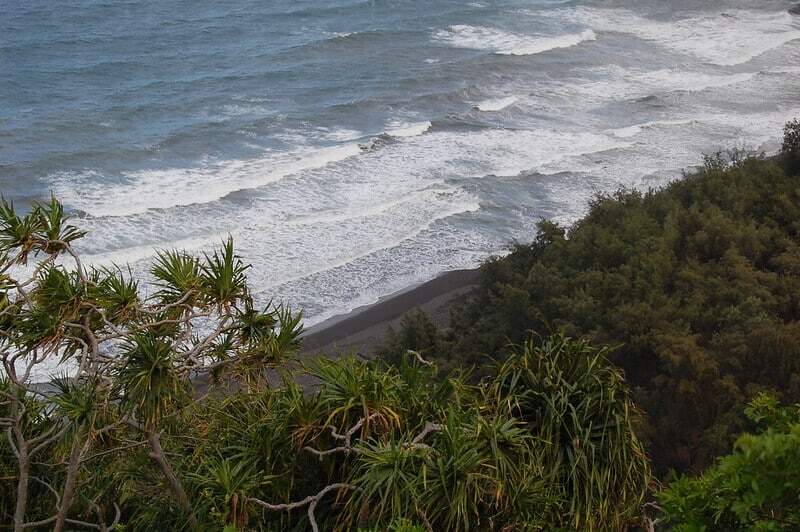 You can admire the views from the end of the road. If you have more time and the energy, you can hike down the cliffside of the Pololu Valley to see the black sand beach. Please note that it's not a beach for swimming.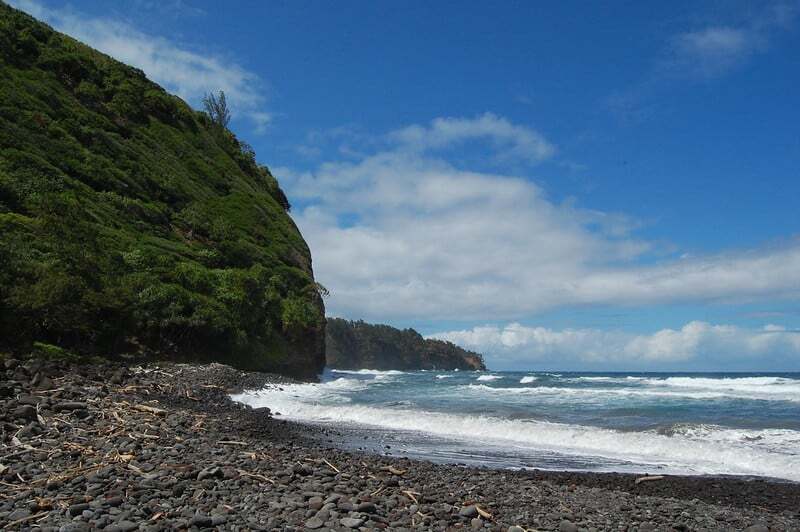 We've been to the lookout numerous times and we never tire of seeing it. On our most recent visit, we captured some video of Pololu Valley to share with you. It was an exceptionally clear day which allowed us to see deep into the valley that is usually mysteriously hidden by clouds. The video also shows the challenges to the start of this steep hike.
For more photos of Pololu Valley, see this link.
Have you been to Pololu Valley? Did you simply admire the view from above or did you hike down the the beach?
The post Take me there Tuesday: Pololu Valley on Hawaii, the Big Island appeared first on Go Visit Hawaii.