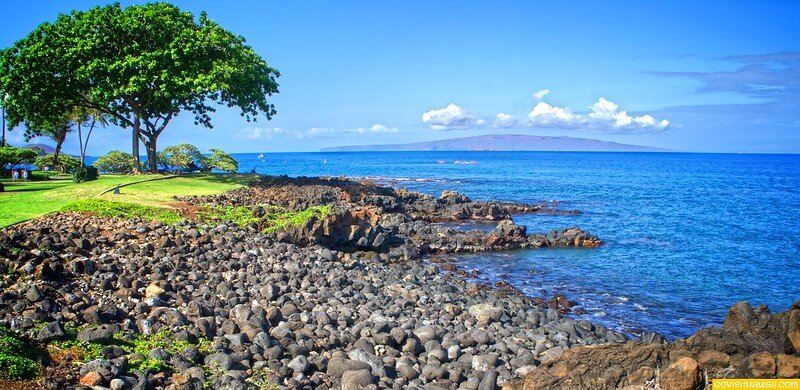 Wailea is a sunny resort on the south side of the island of Maui. It has great beaches, world class hotels, golf, shopping and restaurants. It's a fantastic resort area and a great place to stay on Maui.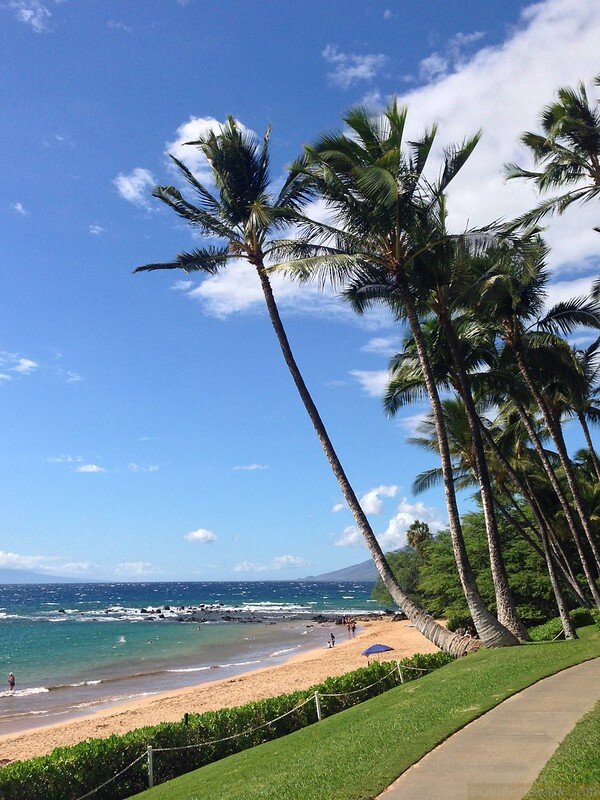 One of our favorite things about Wailea is the beach path that hugs the coastline. This three-mile coastal path runs along golden sand beaches as well as lava rock formations jutting into the ocean. A beautiful scene appears around every bend of the pathway.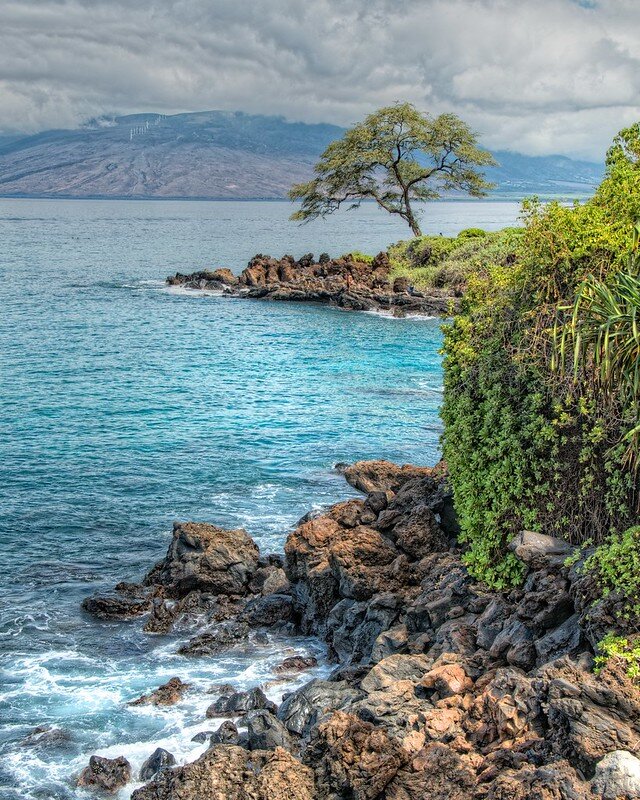 The Wailea Beach Path connects the oceanfront hotels together which makes it easy to explore them all, pop into their shops and dine.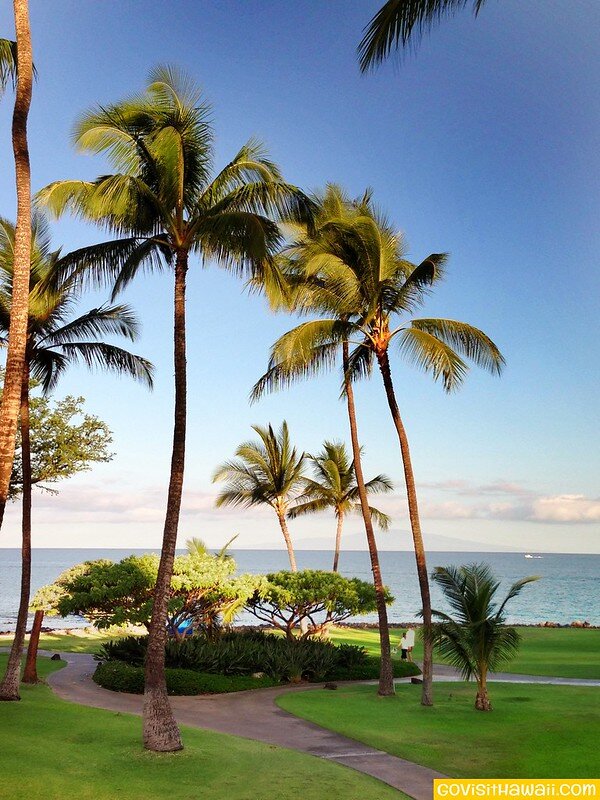 Folks enjoy taking a morning walk along the beach path. It's a great way to get some exercise before the heat of the day arrives.
In winter months, you can watch for humpback whales splashing in the ocean. Many whales frequent the waters in the Wailea area.
As the day comes to a close, it's delightful to catch one of Wailea's magical sunsets.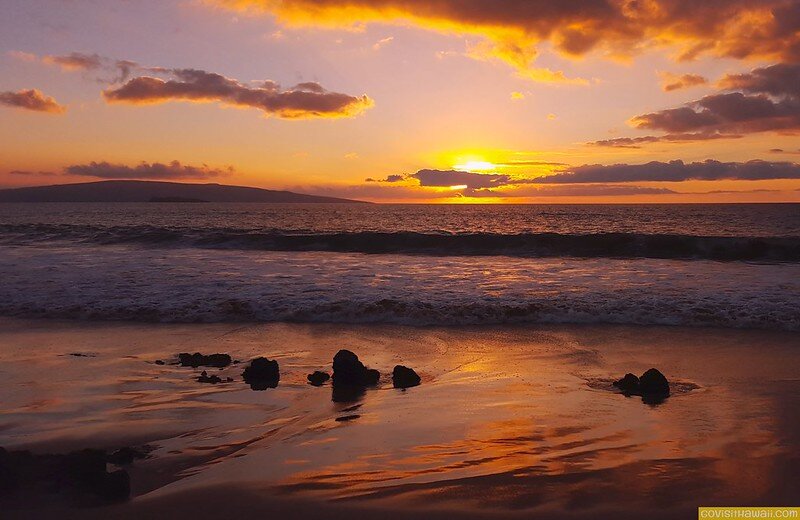 Ah, take me there!
The post Take me there Tuesday: Wailea Beach Path appeared first on Go Visit Hawaii.