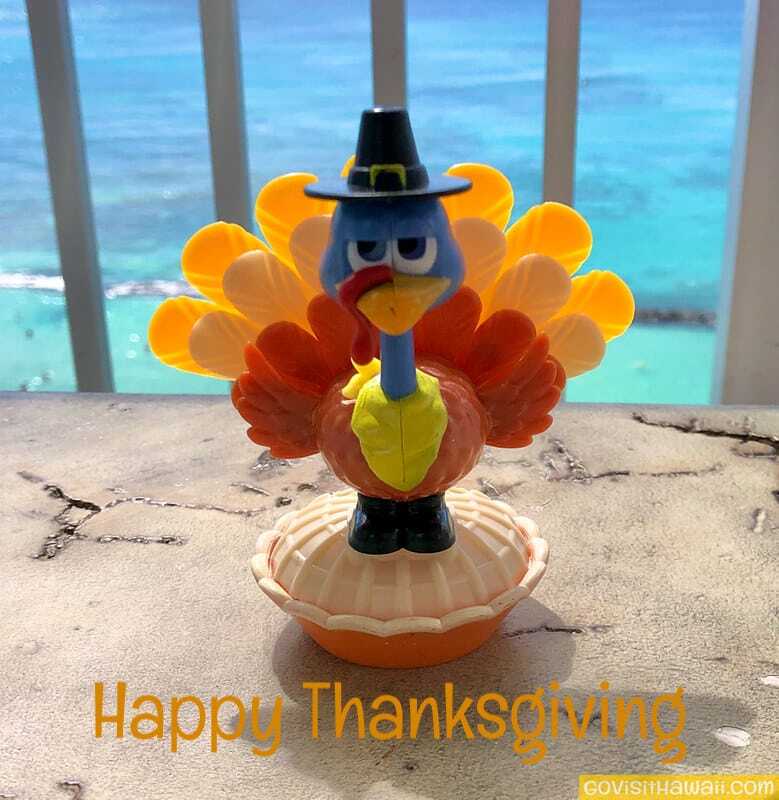 With Thanksgiving being this week, this holiday gives us the perfect opportunity to say mahalo (thanks) to you! Mahalo for reading Go Visit Hawaii and for sharing it with your friends!
—
If you're going to Oahu for Thanksgiving, check out our Waikiki Thanksgiving guide.
—
We'll be back on Friday with an Aloha Friday Photo. If we see any special Black Friday Hawaii vacation deals, we'll tack them on to the bottom of the Aloha Friday post.
The post Thanksgiving is a time to say mahalo! appeared first on Go Visit Hawaii.