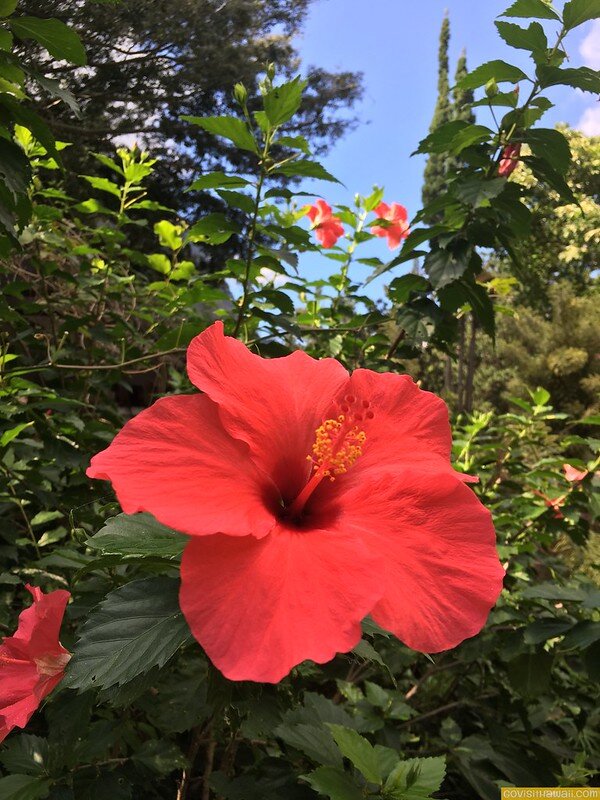 Well, I could hardly believe my eyes when I saw that Hawaiian Airlines has put airfare on sale with one-way fares starting at $62. That's the lowest fares I've seen in since I've been following domestic airfare to Hawaii in 2006.
The sale and the window of travel varies by route. For the most part, this sale is for winter travel starts in mid-January. That's a perfect time to thaw out in Hawaii when most of the U.S. experiences the chilliest weather.
For the lowest fares, you must book Main Cabin Basic seats. These are standard, main cabin (economy) seats and do include a meal and basic beverages. Perhaps the biggest limitation of Main Cabin Basic is that however you cannot pre-select a seat until you check in for your flight up to 24 hours in advance. Main Cabin seats are also on sale for approximately $40 more one-way. Man Cabin seats allow you to pre-select your seat before check in and allow you earlier boarding for overhead bin access. This page explains more about Main Cabin Basic vs Main Cabin tickets.
Hawaiian Airlines flies predominately from West Coast airports, but they also have stretched to fly from airports much further east, like Austin, Boston and New York. Hawaiian and Jet Blue have a codeshare agreement that opens up even more gateways to Hawaii.
If you are wondering whether Winter is a good time to visit Hawaii, the answer is most definitely yes. See these two articles:
The post UNBELIEVABLE winter airfare to Hawaii starting at $62 one-way ($124 roundtrip) appeared first on Go Visit Hawaii.