USA Today's 10Best travel section currently has a focus on Hawaii. We served as experts to nominate the places in Hawaii that we believe are the best.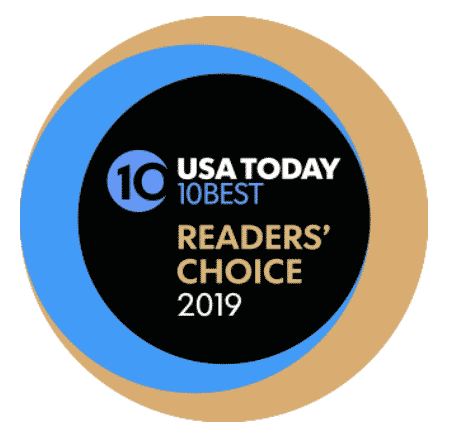 You can check out these useful travel categories to get ideas for your Hawaii vacations and/or vote for your favorites. Each list has 20 nominees. After readers vote for their favorites, the 10 Best lists will be created. The categories and nominees are as follows:
We didn't serve as an expert in the category of Best poke in Hawaii, but our friend Melissa Chang did. So, check that out, too.
Are your Hawaii favorites listed?
The post USA Today asks us to help curate their 10Best Hawaii travel lists appeared first on Go Visit Hawaii.