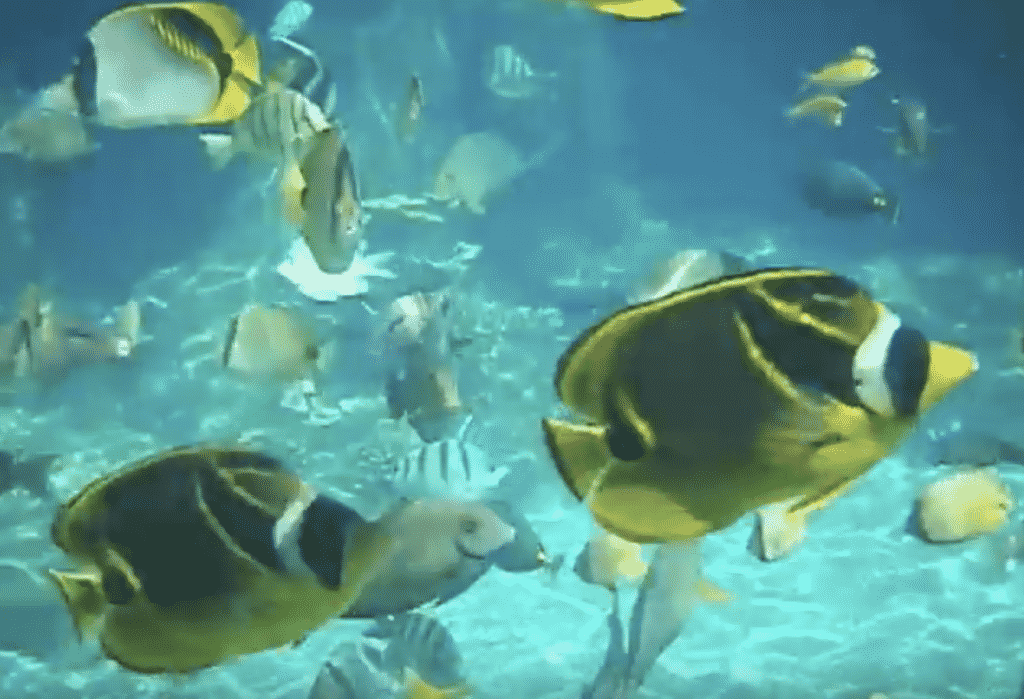 When you visit Hawaii, the beautiful Pacific Ocean beckons you to come explore what's below the surface. It's delightful to see the colorful fish and perhaps a sea turtle, dolphin, manta ray and more.
In case you are planning to include snorkeling into your Hawaii vacation, we wanted to provide you with a list of helpful things to bring.
1. Reef-safe sunscreen and sun protection
Only use reef-safe sunscreens. That means to avoid sunscreens with the chemicals oxybenzone and octinoxate. 
You should apply sunscreen before you arrive at your snorkel site or tour boat. Afterwards you should re-apply sunscreen based on how long it says it is effective in the water. Most good sunscreens are water resistant for 80 minutes.
Another great way, for sun protection is to wear a rashguard that has built in sun protection. Wearing rashguards is way easier than re-applying sunscreen and you'll never miss a spot.
2. Lip balm with sunscreen
Don't forget to protect your lips from the sun and possibly windy conditions.
3. Sunglasses
The suns rays reflect off the ocean water, which makes sunglasses very useful to protect your eyes while you're in transit to and from your snorkel sites.
4. Hat
A hat helps add further sun protection for you face.
5. Towel
Of course, you'll want a towel to dry off after being in the water.
6. Accessories to secure hair
When you're above water, conditions are often breezy, particularly when the boat is moving to the snorkel sites. When you're in the water, long hair can float into your field of vision and block your view. For those reasons, you'll want to secure your hair. I have shoulder-length hair and normally wear a high or low ponytail to avoid the positioning of the snorkel mask straps.
A comb is good to bring. After I've been in the water, my hair is a bit of a tangled mess.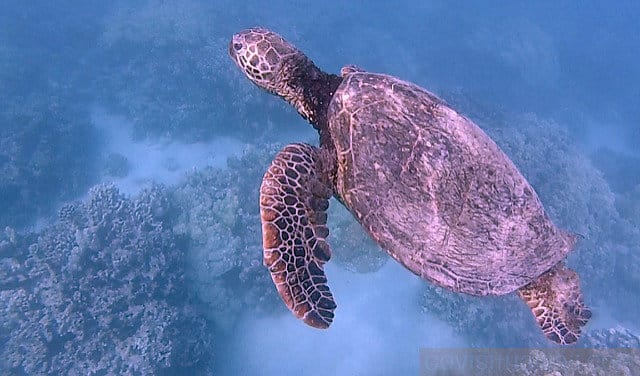 Other Considerations
* Most snorkel tour companies provide snorkel masks, fins and floatation devices. A few years ago, we opted to purchase our own snorkel masks to make sure we have masks that best fit our face. Plus, we like to be in control of sanitizing our masks.
* Snorkel masks tend to fog up in the water. It's helpful to bring something to prevent fogging. Most snorkel tour companies provide a solution to assist with defogging.
* If you are prone to seasickness, prepare yourself and bring items that help you avoid it.
* Most snorkel tour companies offer snacks and drinks. If the company that you've chosen doesn't, you should at least bring drinking water.
* Some of the better tour companies provide towels and sunscreen.
* You may want to consider bringing a camera, though I will say that it's difficult to get good underwater photos when you're moving and the fish are moving and currents may be moving both of you. Check out our article on camera gear for a Hawaii vacation for our recommendations for snorkeling.
—
We've covered the essentials. What else would you add to this list?
The post What to bring for snorkel tour in Hawaii appeared first on Go Visit Hawaii.