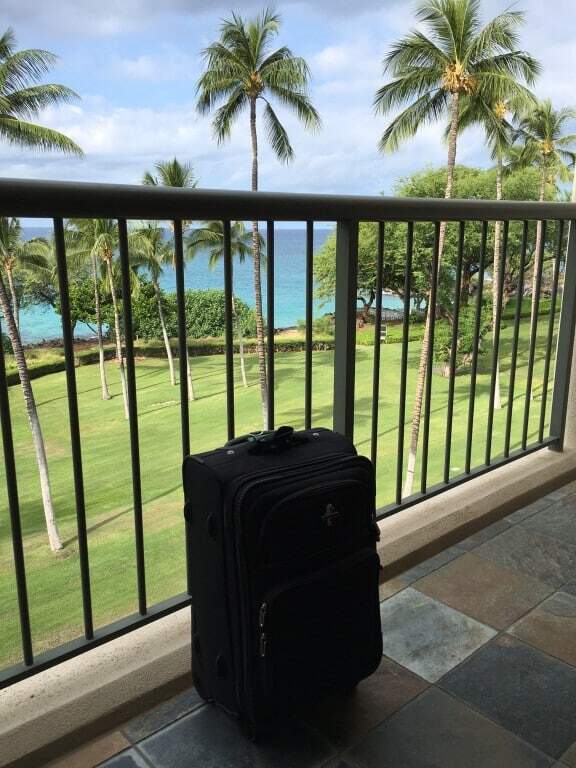 As you're packing for your Hawaii vacation, you know to pack your swimsuits, sunglasses and slippahs (flip flops), but something else you may want to bring is extra patience. Why? As the Star Advertiser reports, Hawaii businesses are not fully equipped to accommodate the growing demands. Part of that is due to COVID-19 restrictions on capacity. Another reason is due to the inability to hire enough staff.
These issues are starting to reflect in new visitor satisfaction metrics. Results of a third survey commissioned by the Hawaii Tourism Authority were just released. In terms of vacation satisfaction, the majority of visitors (76%) rated their trip as "Excellent," down slightly from the March survey (82%) and the December/January (85%).
The biggest issue (30%) cited by the respondents pertained to the limited capacity or availability of restaurants and attractions. See the following slide for other responses for areas of opportunity.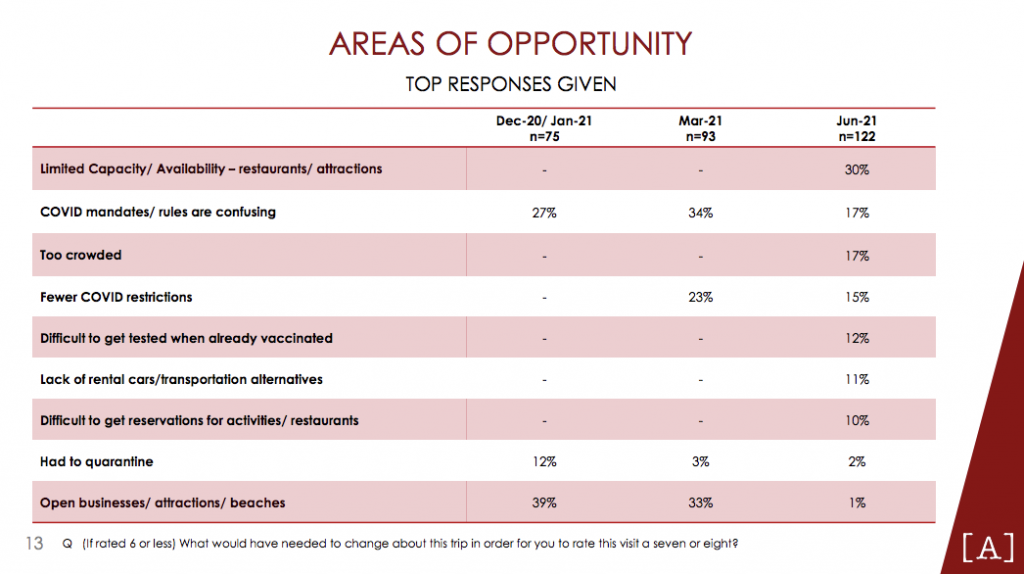 The survey also asked visitors to rate how likely they would recommend Hawaii to a friend or family member in the next six months. There is a significant drop in those who indicated 'very likely" as you can see in the following slide.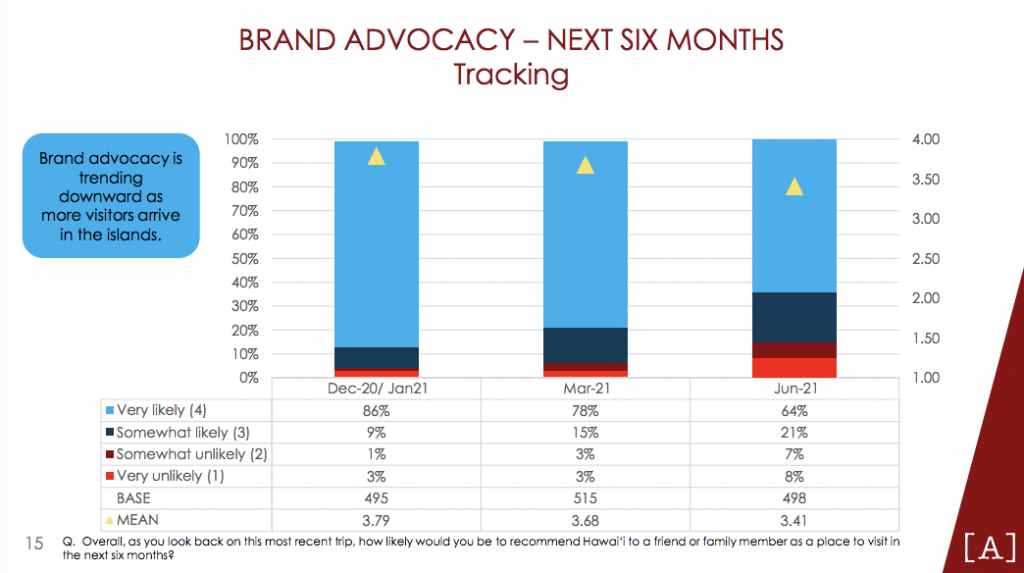 So, if you have a trip planned to Hawaii, what should you do in light of these insights? Here are some suggestions:
Try to be patient. Many businesses and their staff are stressed trying to meet customer needs along with all the COVID restrictions placed on them by the state and counties.
Book dinner and tour reservations as far in advance as possible.
If you want a rental car, book that well in advance as Hawaii rental cars are in short supply and very expensive.
The post When you pack for your Hawaii vacation, pack some extra patience appeared first on Go Visit Hawaii.